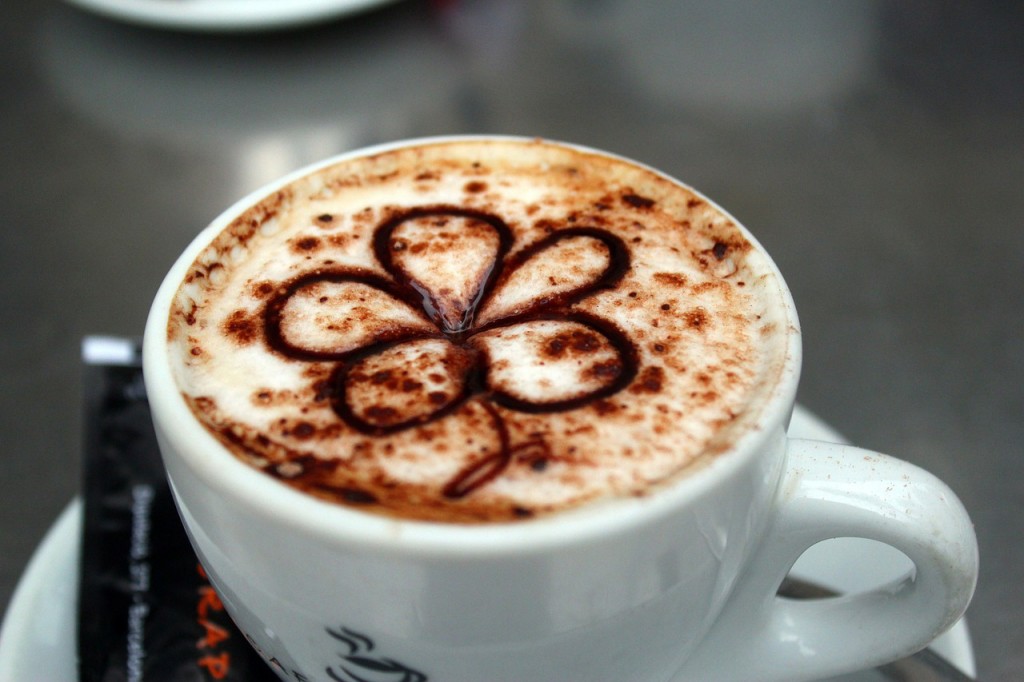 I'm sure you are either reading this recipe because you read the title words "Goat's Milk," grimaced, and then still clicked curiously OR you are already in love with the creamy, singular taste of goat's milk and HAD to read more.
Goat's milk is friendlier for most people's stomachs than cow's milk because it is slightly lower in lactose and is also more similar to human milk in its composition. The protein in goat's milk is simply more digestible for most people than it is in cow's milk. This is partially due to the fact that the fat globules in goat's milk are smaller, giving the milk a more homogenous consistency, that it is about twice as rich in medium chain fatty acids, and that goats milk contains far less alpha S1 casein protein which is often a reason for one's cow's milk allergies.
If you aren't entirely lactose intolerant and want to experience a more digestible, less processed milk, this recipe using goat's milk may be the ticket for you. It is creamy, sweet, and of course … chai!
We used Meyenberg Powdered Goat's Milk in this recipe. We only use whole fat milk and the recipe is written as such.
Note: I do earn a small commission if you purchase the products I mentioned in this article via the links provided. I only recommend products I would use, or have used myself. Your purchase helps keep this site going and allows me to continue to provide you all with new findings, recipes, and content!

Creamy Goat's Milk Chai Tea Latté
This creamy chai is great on a cold winter's day and an amazing alternative to a Starbuck's run! It's better for your body and your wallet.
Ingredients
1-2 bags chai tea
6- 8 oz filtered water
1.75-2 tbsp whole goat's milk powder (Meyenberg)
1 spoonful raw honey (to taste)
Instructions
Boil 6-8oz of filtered water in a saucepan or using the microwave for 2 minutes
Steep 1 chai tea bag for 4-6 minutes or 2 tea bags for 2- 3 minutes
Add 1.75 tbsp whole goat's milk powder to 6 oz of tea or 2 tbsp to 8 oz of tea
Stir in 1 spoonful raw honey (the size of your spoon is to taste)
Optional but delicious - pour mixed tea into a blender and blend on high until frothy